Scripting is the process of programming your Hammerwatch levels with various pre-programmed scripting objects.
Information on this page is current for version 1.01
To link objects to a script, click on the object/shape button, click to select the objects, hold down Ctrl and click to unselected objects.
To link to other scripts, select the script, then hold Ctrl + Alt and then click any scripts to link them up. You can click again to remove the link.
Scripting Objects
Edit
Variables
Edit
Audio/Visual
Edit
Tutorials
Edit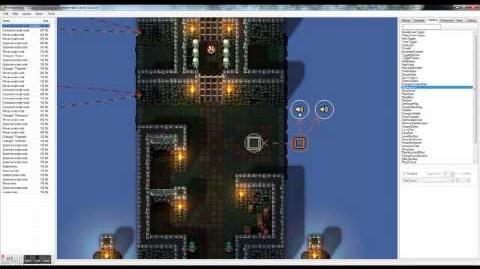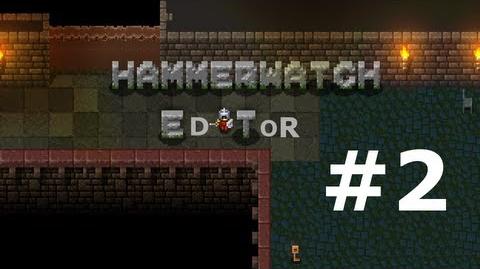 Community content is available under
CC-BY-SA
unless otherwise noted.